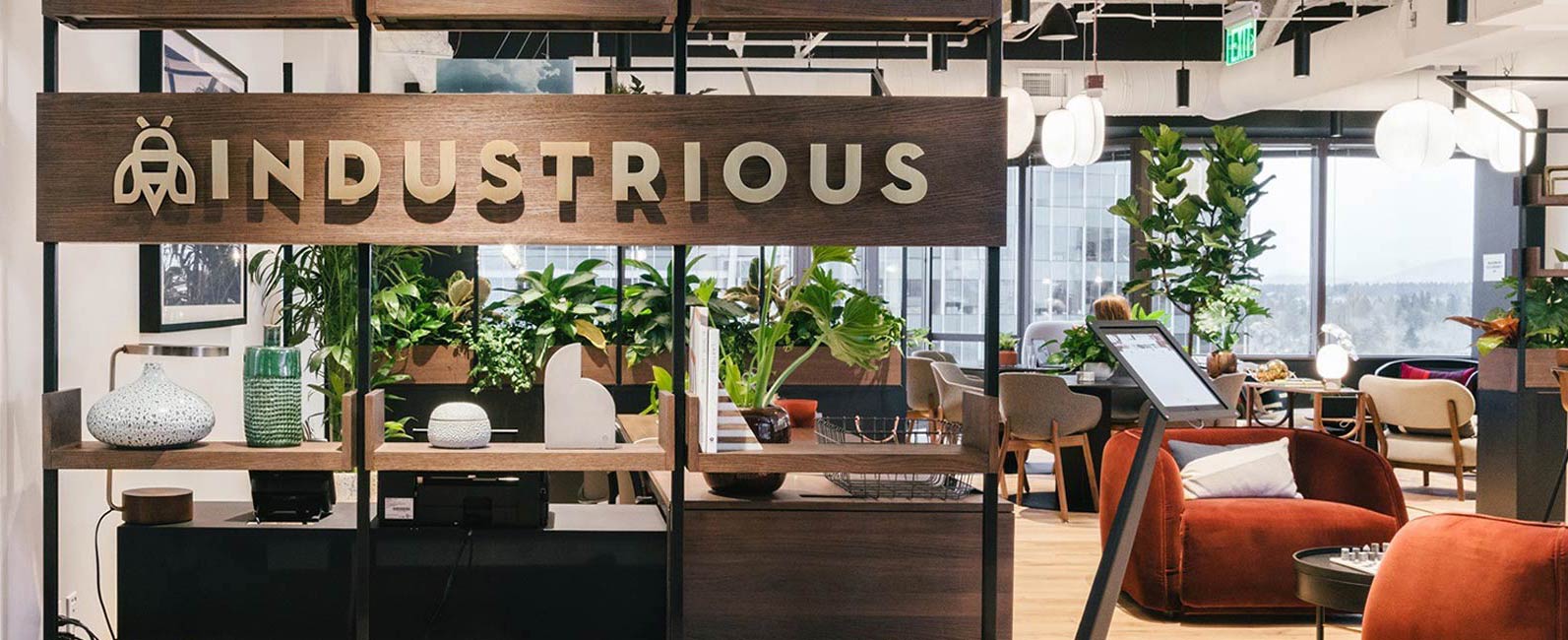 Crossroads Career Retreat
Feeling Stuck?
Our May 30th retreat kickstarts your career journey to the next chapter and is open to professionals with 15+ years experience who are committed to making the change they need.
your next career
Uniting professionals with the perfect organization
Through intuitive search methods, we quickly hone in on the strengths, energy and passions of individuals and connect them where they can make the most impact.
Recent Podcast Appearance
Aileen Baxter on AllVoices
Re-imagining Company Culture is a series discussing emerging trends and priorities shaping the future of workplace culture and employee well-being. Featuring thought leaders who are constantly evolving their strategy and providing insight on how to address new business challenges.